WHY BECOME A PARTNER OF T&E EXPRESS?
At T&E Express, we have been helping organizations of all shapes and sizes succeed for more than 10 years. During these years, dozens of companies in Argentina and in other parts of the Region relied on our solution. We help the areas of Administration, Finance, Accounts Payable, Treasury, HR and Audit, to reduce manual tasks, to automate routine work, to control with greater solidity and to actively participate in the transformation of their areas.
JOIN A MARKET LEADER BRAND WITH INTERNATIONAL PRESENCE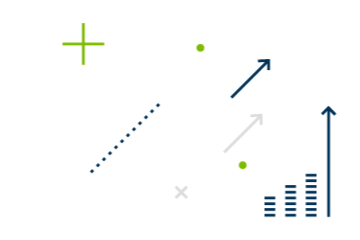 Take advantage of a great growth opportunity with the possibility of implementation in hundreds of potential clients.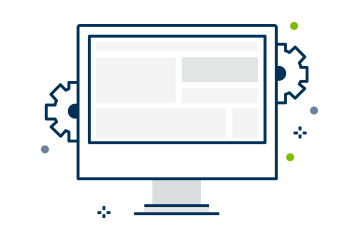 Increase your business potential by offering a proven solution under the SaaS (Software as a Service) modality, offering consulting and outsourcing of the T&E process or a part of it (e.g., control of expenses)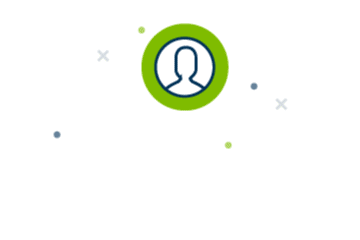 Obtain clients for life. We extend our commitment with the client to our Partners, helping them to establish a profitable and permanent relationship with their clients.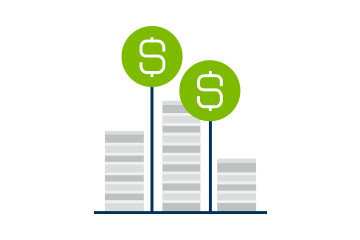 Obtain investment for your company. We invest in the Partners, in their success to obtain new business and to accelerate their growth with T&E Express.
HOW CAN I BECOME A PARTNER?
If you run a business the implements management solutions (ERP, MRP, CRM.BI..) or a Firm or Professional Firm the provides outsourcing services in the country or also abroad, you can get your business to grow faster and more efficiently being a partner of T&E Express. Our solution has been conceived so that it can be implemented in person or remotely in a few hours. We would like to train you so your team can do it.
PARTNERS

OUTBACK CONSULTING
Firm led by professionals with a long history and ample experience in the travel and hospitality industry in all its segments, with the purpose of helping clients align their processes and investments in relation to their corporate travel policies. It provides consulting and outsourcing services focused in the professional management of corporate travel.